About ODC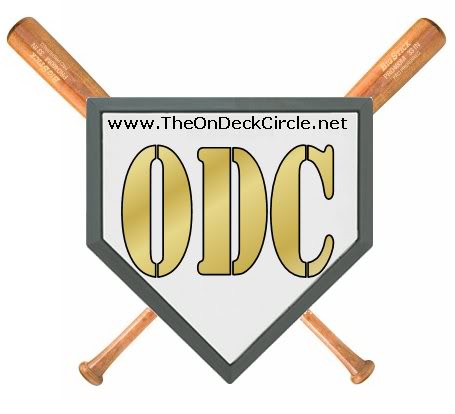 Hey there sports fan,
Welcome to The On Deck Circle, the unofficial home of real talk. I'm the creator and editor of the site, Blake Murphy, and I'm glad you came to check us out. Take a look around, make yourself comfortable, and enjoy some heavily biased sports coverage.
Think we're full of it here at The ODC? Well, all the articles have a nice little Comment function, so hit that up and debate with our writers. I mean, arguing is what makes sports as fun as they are. And all the writers here love to debate.
Think you could write for the ODC? Well, we're always looking for new contributors, so holla at ya boi and we'll talk.
Any other comments? Feedback? Death Threats? E-mail us here or at theondeckcircle [at] hotmail [dot] com!
Thanks for visiting, tell your friends, and come back often!