Blake Murphy
This article has been submitted by Trevor Smith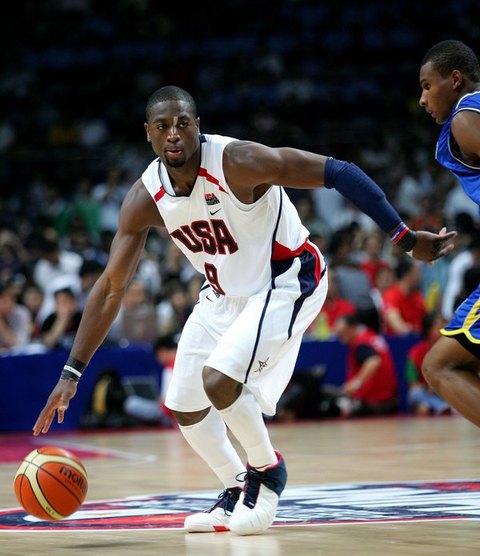 TSmith here, way too early to mention, with live coverage of USA-Greece. This will be the first true test for the Redeem Team. So far, the Americans look terrific, but not unbeatable. They have gone 13-0 in international play since they lost to these same Greeks in the World Championship Semis back in 2006. In that game, Greece ran nearly 800 pick-and-roll plays and Team USA has had its sights focused on this game this the Olympic schedule was first announced.
It's the first test for Dream Team II. Can they exact revenge? Can they stay perfect? Will anyone else be awake to read this? Follow along with the ODC's live coverage to find out.
8:04am
1:25 into the game and JKidd has 3 fouls. Surely he is done for the first half…and my coffee hasn't even finished brewing.
8:05am
Kobe is called for perhaps the strangest intentional foul I've seen all tournament. Mamba/The Doberman cannot be happy