Blake Murphy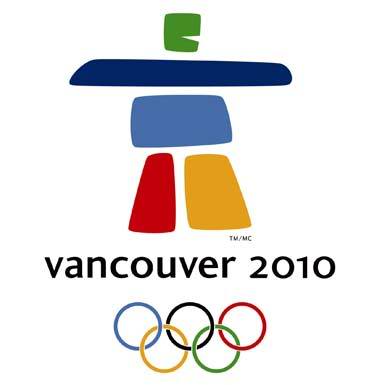 This article has been submitted by Sports Socialite.
Okay. Admit it. We all do some pretty wacky things when we're drunk, and it's not our fault. Whether it be sliding down the stairs on a mattress, streaking through the quad into the gymnasium, or puking on a peacock, we've all been "that girl/guy." But Allan Muir of Sports Illustrated wrote an article while he was apparently completely shitfaced, which is something even I have never done (though I can't say the same for Blake).
You can read the drunken ramblings here.
First of all, let me mention that Sports Illustrated ranks up there with Damian Cox and Erin Andrews in crappy attempts at sports reporting. Sure, SI is great if you want to know the entire life story of every NCAA basketball or football player. Ever. Or if you want to fawn over some very fancy and expensive swimsuits (but obviously not the foreign supermodels wearing them… right?), but when it comes to any sport not on the radar of middle America, then you're better off reading Wikipedia.
With a mere 550 days until the Vancouver Games begin, I think I should put on my Sumi/Miga/Quatchi shirt, light my replica Olympic torch and set Mr. Muir straight.
more after the jump!