Posted by Blake Murphy on April 28, 2021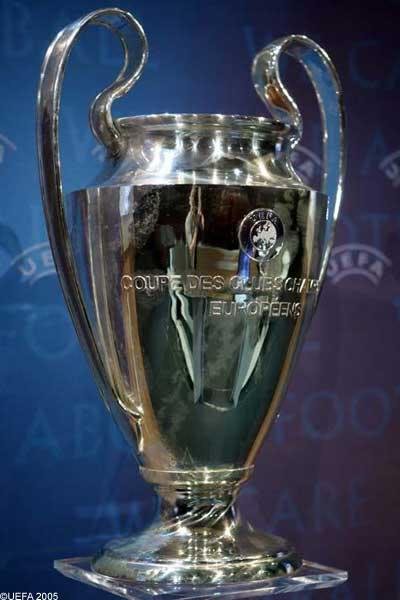 This articled has been submitted by the debuting Mostafa "Mo Cash" El Beheiry.
It's been awhile since the ODC was graced with an update on Europe's premier club competition, the UEFA Champions League, which is now in its semi-final stages. Four teams have emerged from the last two knockout rounds, some gracefully and some with a bit of luck as they try to prove their claim as Europe's best soccer club. In the quarter-finals, the English Premier League's Liverpool FC dispatched league rival Arsenal FC (with a little help from the officials) and meet fellow English club Chelsea FC in the semis, who shakily eliminated Turkish underdogs Fenerbaçhe SK. England has one more semi-final representative in Manchester United who breezed past Italy's injury plagued AS Roma and go on to face the Catalan giants of FC Barcelona, who were shown too much respect from zee Germans, FC Schalke 04 (founded in 1904 by German school boyz). The first legs of these semi-final matches were played out earlier this week, and here's what happened.
More after the jump!
Posted in Mostafa El Beheiry | 6 Comments »