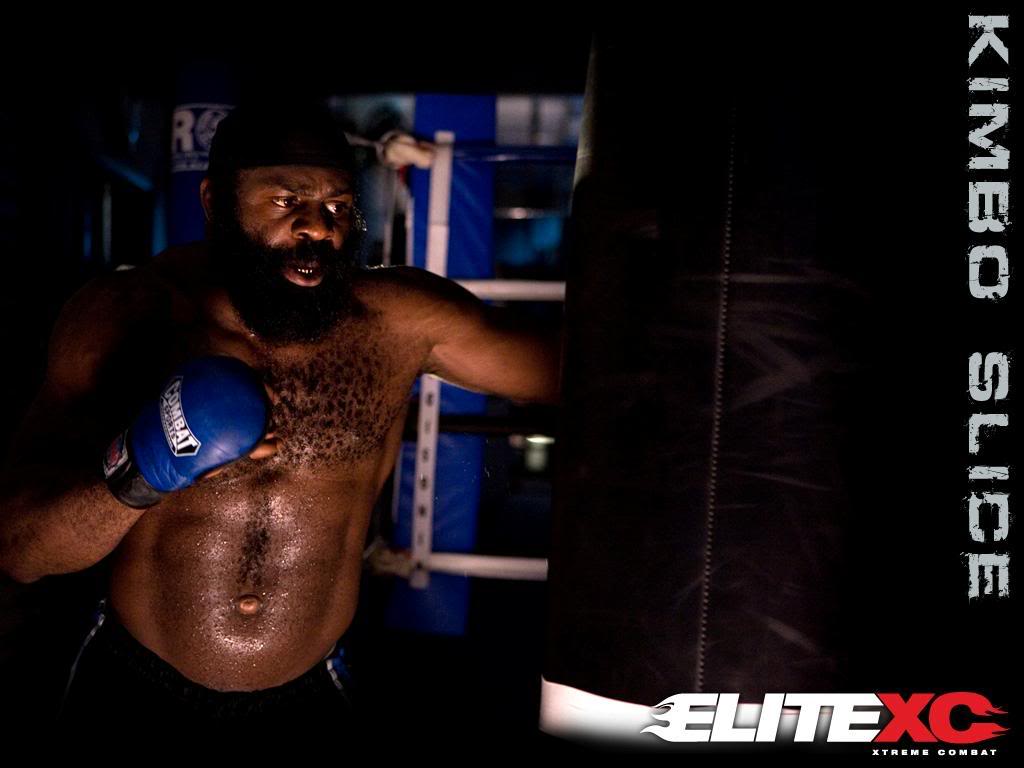 This article has been submitted by Kyle "The Anti-Virus" Norton and is the debut of a new series on non-UFC MMA promotions.
As any hardcore MMA fan remembers, one of the most popular topics of debate in Internet forums was the UFC vs. Pride debate. Who had better rules? Who had the best fighters? Who put on the best events? As Pride Fighting Championships approached the date of its American debut, Pride 32 – The Real Deal, on October 21, 2006, questions were raised as to whether Pride could contest the Ultimate Fighting Championships in North America. The event was a moderate success with an attendance of over 11,000 and 8,000 paid tickets. Pride then followed up with Pride 33 – The Second Coming on February 24, 2007, which was, again, only a moderate success with similar ticket sale numbers (although, in my opinion, Pride 33 was the most exciting event in the history of MMA). Shortly after the Second Coming, Pride was purchased by the UFC's parent company, Zuffa, for a paltry (rumored) $70 million. Pride FC was stripped of its fighters and summarily disbanded, leaving the world with only one major MMA power, the UFC.
The UFC retained their stranglehold on the MMA industry for the better part of 2007 but in recent months, new competitors have arisen and some are showing promise while others are not. This series of articles will examine the other big players in the MMA industry, discerning who are the contenders, the pretenders and even the dark horses. Today, I look at Elite XC.

Elite Xtreme Combat
Elite XC and their parent company, ProElite, recently made a huge splash by signing the first ever network TV, broadcast agreement, as discussed here. The three-year deal will bring professional MMA to primetime, network TV and give Elite XC a huge amount of exposure to the North American TV audience. The big question is whether they can turn this extra exposure into sponsorship deals, fans and dollars.
Elite was established in December 2006 in conjunction with Showtime Network Inc. (a subsidiary of CBS), 13 years after the Ultimate Fighting Championships' inaugural event. Despite its youth, Elite XC quickly made a name for themselves in the mixed martial arts industry by not only acquiring strong fighters but also by acquiring entire promotions such at King of the Cage, Icon Sports and Cage Rage. Elite has also established working relationships to co-promote events with K-1, Strikeforce and Rumble on the Rock. One of Elite's strongest partners is the California based Strikeforce promotion. It set a North American attendance record for mixed martial arts with its first show at the HP Pavillion in San Jose (a record which was broken by UFC 68 in Columbus, Ohio and will be again pushed by UFC 83 in Montreal, Quebec). Strikeforce has a huge amount of support in the California MMA community and they use a great deal of local fighters like Frank Shamrock, Cung Le, Gilbert Melendez, Paul Buentello and Josh Thomson.
One of the strengths of Elite XC is their strong management team consisting of ex-TV and live events producer Doug DeLuca, who acts as ProElite's CEO, and boxing promoter/tycoon Gary Shaw, who is Elite XC's director and president of live events. Elite may lack the top quality talent of the UFC but their management team knows how to promote an event and sell tickets as evidenced by their recent event "Street Certified," which was very appropriately headlined by a showdown between David "Tank" Abbott and Kevin "Kimbo Slice" Ferguson. Kimbo Slice will now headline their primetime CBS premier against an unnamed opponent.
If Elite can continue to sign quality fighters and put together compelling events, they could soon garner a great deal of attention and visibility with their CBS TV deal, making them a contender to battle with the UFC.
Status: Contender
This article has been submitted by Kyle "The Anti-Virus" Norton and is the debut of a new series on non-UFC MMA promotions.
Leave a Reply